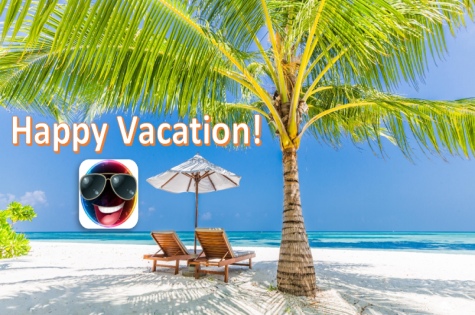 Have a happy vacation everyone!
It has been a long term so this break is well deserved. By all means, enjoy yourself but keep in mind Mrs Ram's vacation selfcare tips presented at our end-of-school-year assembly where you were urged to take car of yourself:
1. Spiritually
2. Mentally
3. Physically
4. Socially
Form fours, remember your SBAs. You have lost a significant amount of contact time with your teachers and you will need to hit the ground with running at the start of the new school year. Use the vacation time to work on your SBAs and to catch up on the rest of your studies. Students have often struggled to complete and submit their work on time even prior to the COVID pandemic. Thus, while you are entitled to have some fun during the break, it is in your interest to use part of the time productively
Happy vacation!