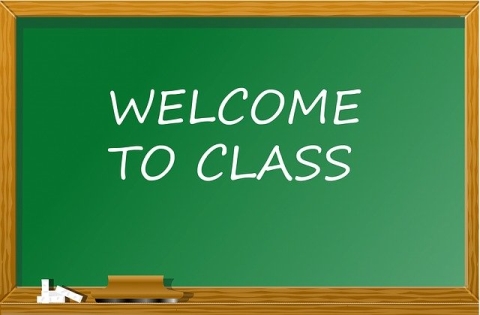 It has indeed been a pleasure to welcome back our form fives along with a few form fours back on the premises. The turnout has been as expected and the level of participation along with student enthusiasm have been positive. Teachers have been expressing how much they have been enjoyed their lessons.
We sincerely hope students make the most of that short contact time period. As most may be aware, CSEC exams are scheduled to start on July 13th. Unless there is an unexpected outbreak of COVID-19 in the Caribbean, we should all presume the July start date will be maintained. There is not much time between now and the proposed start. As such students should devote enough time to their studies in order to ensure they are fully prepared for their exams.
Please remember in addition to the contact time with the teachers at the school, the virtual classes still remain active and should not be neglected. Your teachers are capable of striking the right balance so you should not be worried about being overburdened.
We are aware the current situation may be stressful for some of you. Do not hesitate to reach out to your teachers or the counselor.
Finally, please remember to continue observing all Coronavirus physical distancing, hand-washing, mask-wearing and all other regulations. Our thankfully low infection rate is by no means a reason to become complacent nor be careless.
All the best and continue to work hard and remain safe.