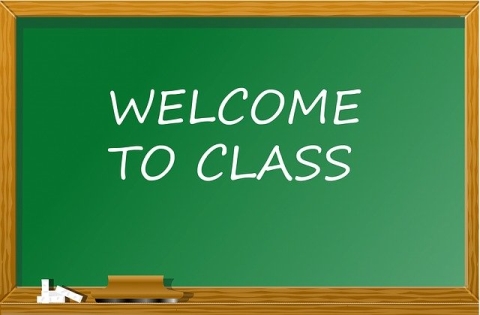 A very warm welcome to all to the new 2021-2020 academic year. Those who are returning, welcome back and to the form ones and new teachers, we hereby extend a warm and cordial Clendon Mason Memorial Secondary School (CMMSS) welcome to you. We do sincerely hope you enjoy being part of our CMMSS family and find the experience rewarding.
Despite all the difficulties posed by the forced use of the online mode of lesson delivery – to which many are still adjusting – we hope everyone is well rested, refreshed and eager to proceed with the business of teaching, learning and character building.
We faced (and are continuing to experience) immense challenges last year and those will be overcome with the commitment of everyone. The global pandemic which has cause some many disruptions to the education sector sadly appears to be increasing in severity. It is up to us therefore to face all the resultant difficulties head-on and make the most of the opportunities still at our disposal.
As such, make it your duty to attend all of your classes every single day and be punctual. Complete all work by the deadlines set. We are aware the current situation may be stressful for some of you. Do not hesitate to reach out to your teachers or the counselor.
Finally, please remember to continue observing all COVID physical distancing, hand-washing, mask-wearing and all other recommended regulations. We cannot afford to drop our guards. Our health and even lives depend on our vigilance and compliance.
Welcome to all once again!