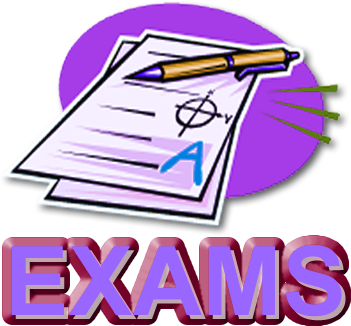 End of term exams for form four (4) students shall begin on Friday, 13th June 2014. Forms one to three (1-3) exams shall start on the Monday, 23rd June, 2014. Timetables are now available (as of Wednesday 11th June after lunch) at the cost of $1.00. They can be purchased from Mr Regis or the bursar.
Students are reminded that these are not only end-of-term but also end-of-year exams. As such, work covered throughout the 2013-2014 academic year should be revised.  Some teachers may provide revision guides to enable students to focus on specific topics. Students are thus advised to contact their respective subject teachers for that information.
Study hard and all the best in your exams.