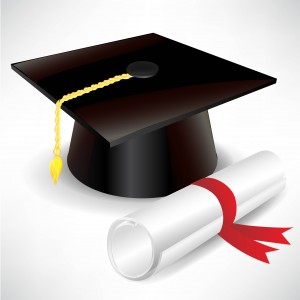 Eligible form five students are asked to note that the 2014 graduation ceremony of the Clendon Mason Memorial Secondary School shall take place on the 1st of July, 2014 on the school grounds from 4:00 pm. Deadline dates for payment of fees and rehearsals have been posted around the school.
Here is some useful information regarding graduation 2014:
Fee:
$150.00 payable to the bursar or secretary.  The deadline for payment of fees is Wednesday 25th June 2014.
Rehearsals:
» Monday 23rd June 2014
» Tuesday 24th
» Wednesday 25th
» Thursday 26th
Rehearsals shall be held on the form  5 block from 2:00 pm to 3:00 pm