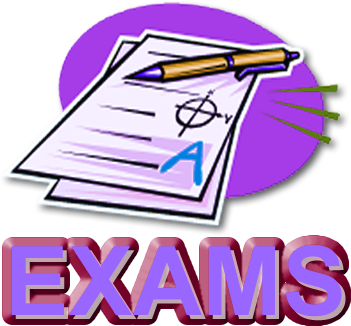 Everyone should be aware by now that End of Year Exams started this week on Monday, 15th June 2015.  This means that all students should be busy with revision in preparation for their tests.  As usual, students who have no exams scheduled for a particular day should stay on that day.
Please be reminded as well that on Wednesday 17th June 2015 that our school will be hosting the annual Common Entrance exams so no End of Year exams have been scheduled for that date.  All students are thus asked to stay away from the school's compound on that date.
All the best in your exams :).
Regards