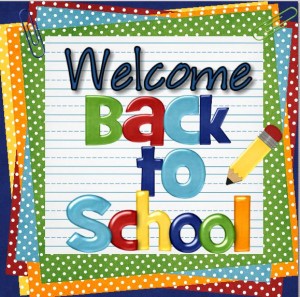 A warm welcome to everyone to a brand new school year at Clendon Mason Memorial (CMMSS).  To those who are joining us for the first time (the form ones and new staff members) a hearty welcome to you and to the returning students and staff, welcome back.  We trust that everyone is well rested and ready to jump straight in to work.
Some top staff members have left us and they shall be dearly missed.  We do have have some bright new faces though who look eager to take up the challenge at CMMSS.
This term there is plenty on the agenda and featuring prominently on the programme is the annual Jounen Kweyol Pageant along with the Kweyol cookout.  There are also inter-home room football and cricket tournaments organised by the form 5s as part of their Physical Education (PE) School Based Assessment (SBA) programme. We hope therefore that everyone will find something to enjoy and get some relief from the daily grind.
Once again welcome to everyone.